Last week we decided to take a few days off to rest and relax, and we headed out to the Olympic Peninsula for some storm watching. Rocco always travels with us, but the cats don't care much for leaving the safety and comfort of their own home.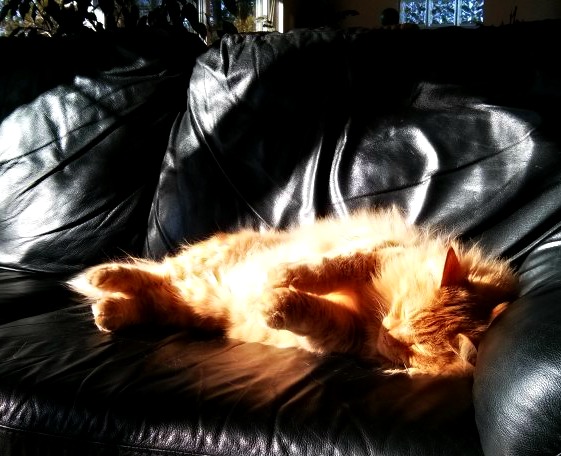 As always, we left our felines in the capable hands of our cat sitter. But this time we also had the Vimtag Security Monitoring Camera to keep an eye on them. They get a breakfast and dinner visit while we are away, but the rest of the time they are by themselves. Both cats are older, so they spend most of their time sleeping and don't really get into any mischief. However, I really enjoyed being able to see them anytime I missed them! I was also able to talk to them over the microphone which definitely provided them with some additional entertainment to breakup their day. One tip: wait for your cat to be awake before you talk to them! Vasco did not appreciate the scare I gave him the first time around, oops….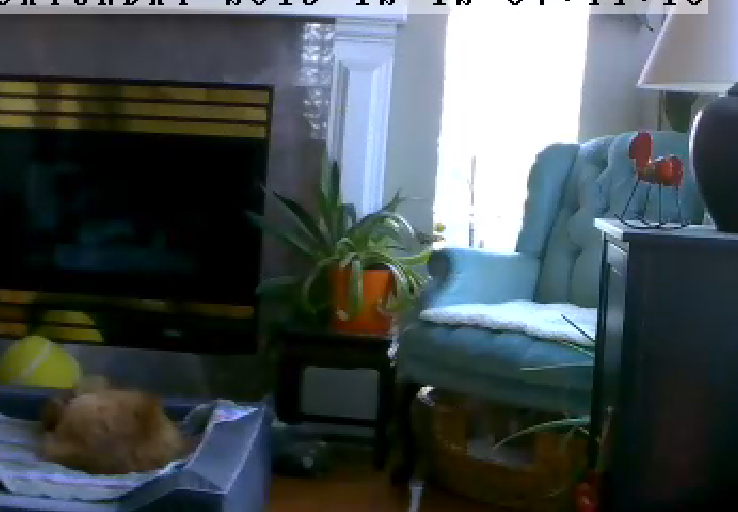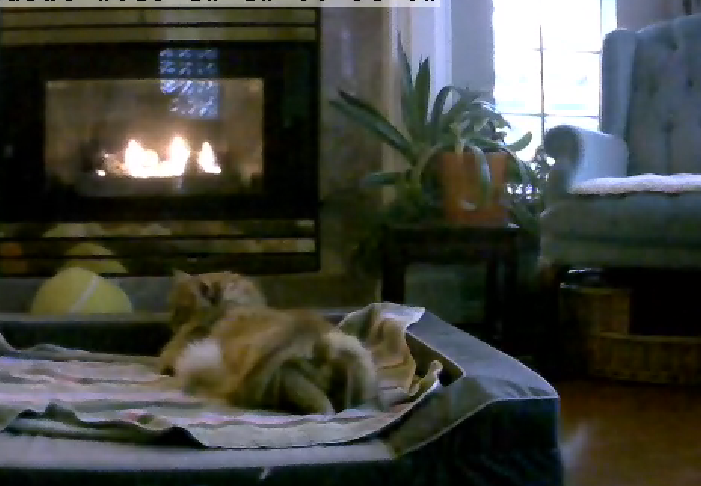 This was the first time we ever used a monitoring camera while away and we loved being able to simply open the app and see what the cats were up to.
Here are 5 ways Vimtag Camera provides peace of mind while you are traveling.:
You can easily access the camera through your phone to check up on your pet and home
You can use the two way microphone to talk to your pet so that they don't feel as lonely
In case any issues arise you can attend to them much sooner
You can connect with your house or cat sitter through the camera and two-way microphone
You can see your pet at any time, day or night!