Who wouldn't want their neighbours cooking for them?!
Well, we got really lucky and just found out that Nutrience®Subzero™ is cooking up small batches of ancestral diet combining wholesome, grain-free kibble and freeze-dried raw protein all prepared with fresh, never frozen Canadian sources of meat, poultry and Pacific wild-caught salmon.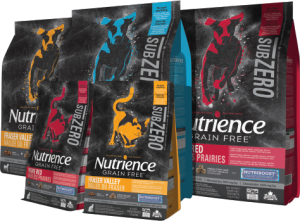 This post is sponsored by Nutrience, PetSmart, and the BlogPaws Professional Pet Blogger Network. I am being compensated for helping spread the word about the launch of Nutrience Subzero in PetSmart Canada but A Husky Life only shares information we feel is relevant to our readers. Nutrience and PetSmart are not responsible for the content of this article.
There are three flavours to choose from, all with regionally inspired formulas:
---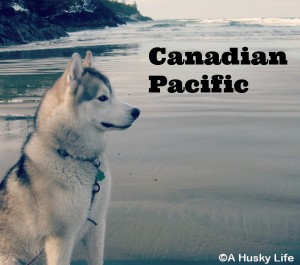 Fresh wild-caught Pacific salmon
herring
hake
sole
cod Arrowtooth flounder
---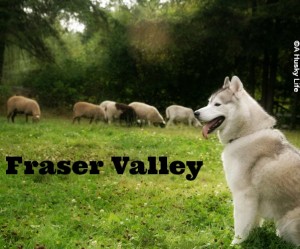 Fresh deboned chicken and Turkey
wild-caught Pacific salmon
herring
cod.
---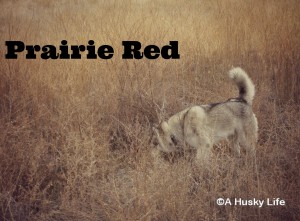 Fresh beef, wild boar and bison
wild-caught Pacific salmon
herring
cod
---
Sadly, this is not the original packaging, but I think it should be! These are all our local hangouts that we visit on a regular basis. So what's so special about this food, other than the fact that it is made in our home province?
Sub Zero is a combination of grain-free kibble and freeze-dried protein that delivers the
nutritional benefits of raw in a convenient and easy to use recipe. There are 4 key ingredients that make up Nutriboost each with their own unique nutritional benefits:
• Green-Lipped Mussels – A natural anti-inflammatory to support joint health
• Pacific Cod Liver – A rich source of omega-3 fatty acids for a healthy skin & coat
• Pumpkin – A good source of dietary fiber to support digestion
• Acadian Kelp – A variety of seaweed loaded with natural antioxidants to support a healthy immune system
I have to say that these four ingredients really make me happy. I've been thinking about adding both green-lipped mussels and kelp to Rocco's diet. As he's going to turn seven soon, I realize it's time to start introducing supplements to support his joint health which will go a long way to preserve his mobility well into senior years. Also, for a dog with constant allergy problems, anything that strengthens his immune system is a powerful tool against allergy flare ups.

To learn more about Sub Zero attend a National demo held on Saturday, November 28th at your local Canadian PetSmart®. During the month of November bring in a bag of competing brand dog food and you will receive a bag of SubZero for free! To learn more, and for other deals and discounts, follow PetSmart on Facebook.