Peace of Mind with Vimtag Security Monitoring Camera
I don't feel comfortable leaving Rocco at home for extended periods of time. He's a really good dog, doesn't bark, shred things or get into the garbage. However, I always worry that he might have a seizure while I'm out. The chances of that are really slight as he only seizures once every few months, but I still worry. I have considered getting a home camera to keep an eye on him, but I felt overwhelmed by the technicalities of setting up such equipment.
This post is sponsored by Vimtag. I am being compensated for helping spread the word about Vimtag security monitoring cameras but A Husky Life only shares information we feel is relevant to our readers. Vimtag is not responsible for the content of this article.
After placing my order, the Vimtag security monitoring camera arrived in a timely manner and very well packaged. The set up was a breeze – I didn't even have to use their tech support! After connecting the camera to my network and downloading an app to my phone I was able to play around with its features.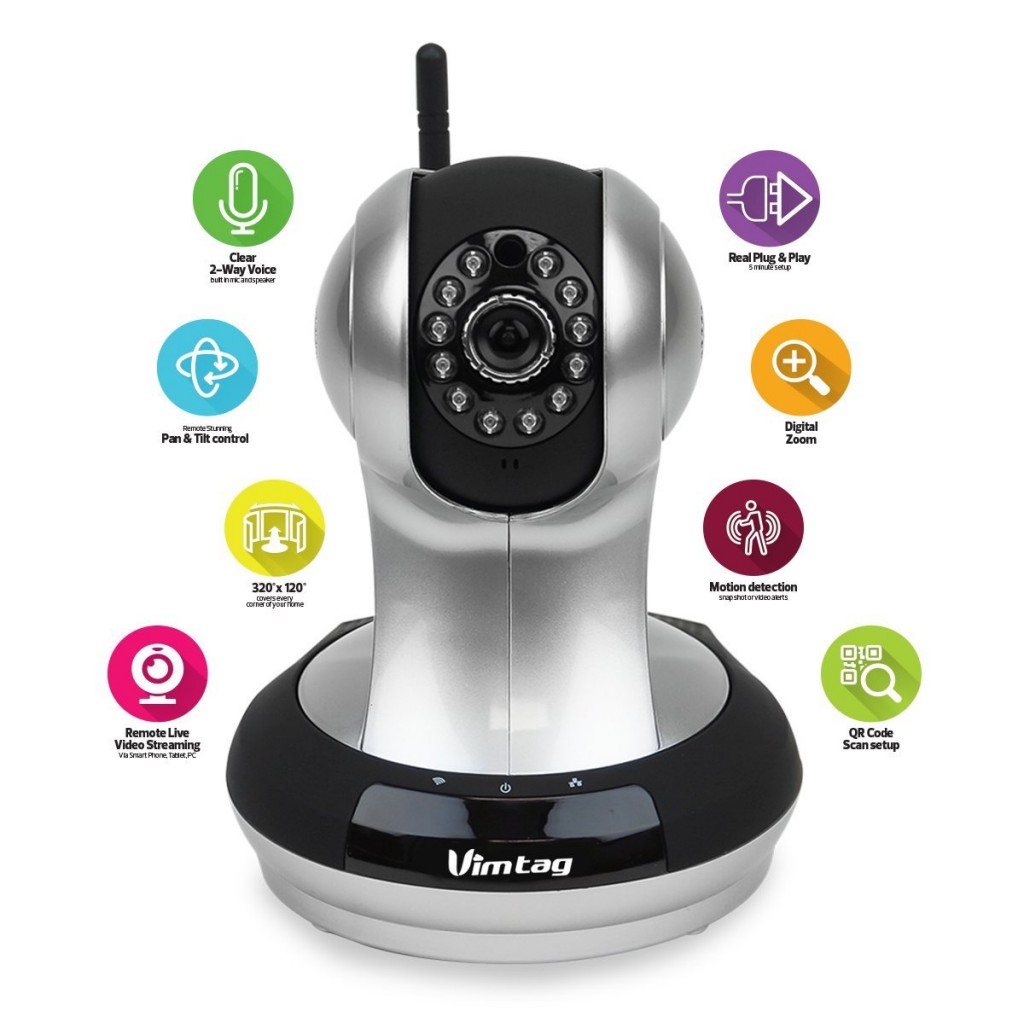 The VT-361 HD Indoor Camera has a 360 degree view, allows you to move up and down and zoom in. At night it changes to night vision.
But the best part is that the camera has a two-way audio feature. You can use this feature to hear what your pet is up to (for example, if you dog is barking) and to talk to your pet! I find that feature can be really helpful when you need to deliver a stern "get off that couch!!" while sitting at your work desk.
One thing I didn't expect was how clear the video would be. I'm used to seeing the grainy images from security cameras, so I was really impressed with the quality of the Vimtag security camera.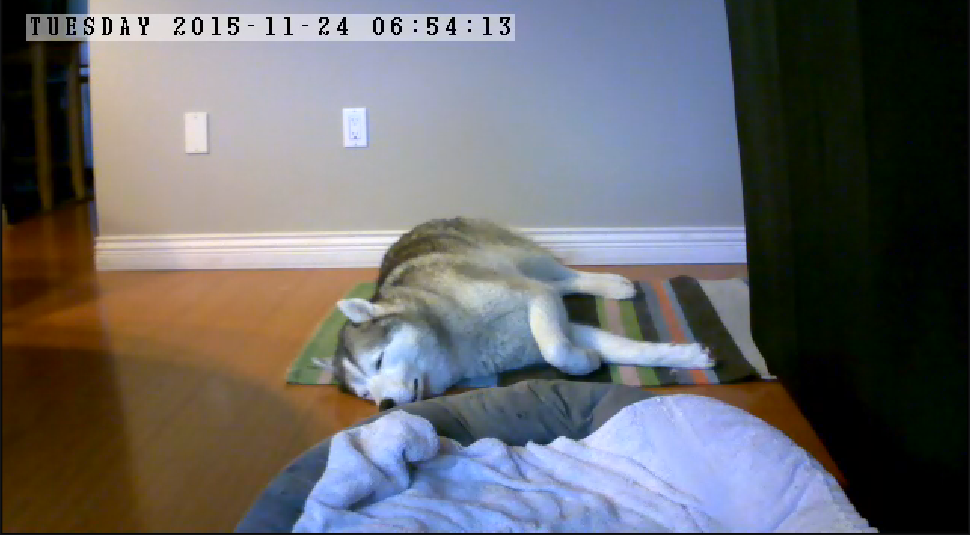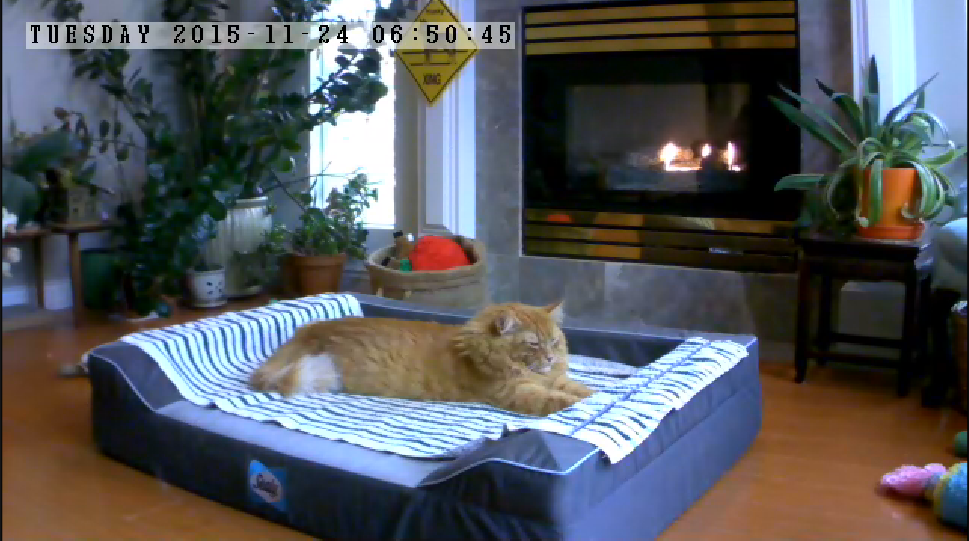 I'm really looking forward to using the camera when I need to step out of the house, it will definitely give me peace of mind!