Vimtag Security Camera Giveaway
I have previously written about my experience using  Vimtag security camera: it is easy to set up and operate, it has a 360 degree view, allows you to move up and down and zoom in, at night changes to night vision, and best of all, has a two-way audio feature.
Strategically placed, Vimtag keeps an eye on your pet and gives you peace of mind!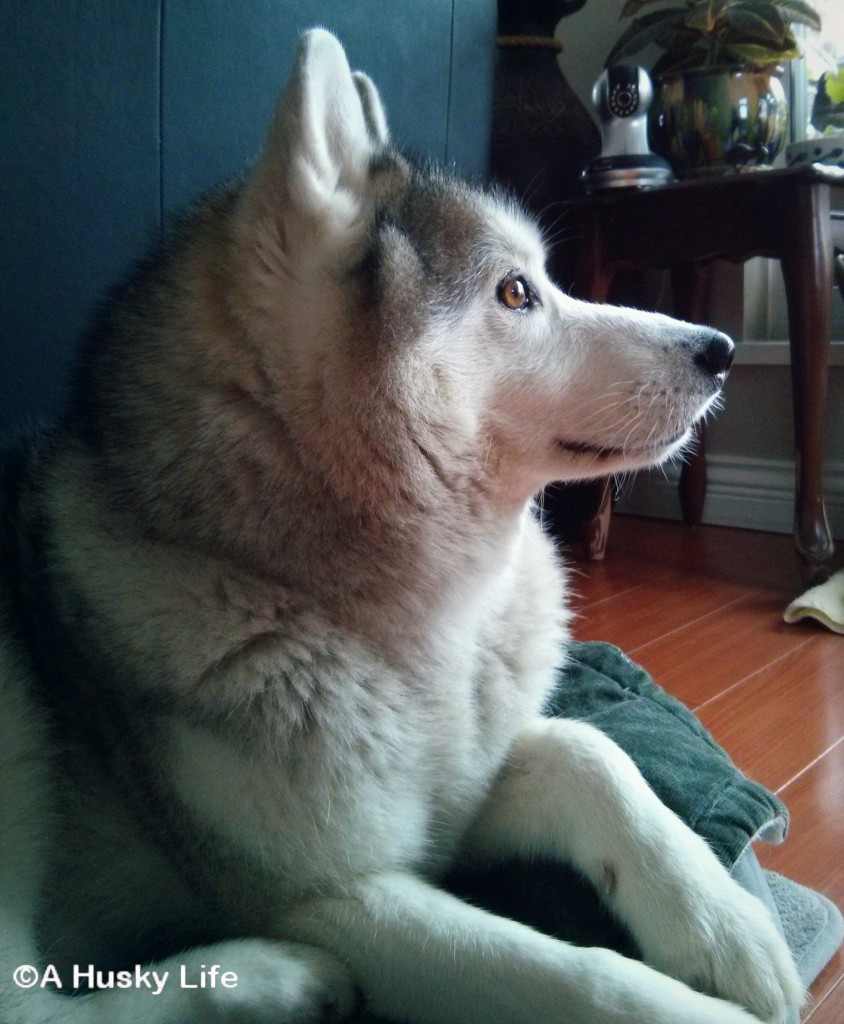 Some of the many benefits of using a security camera are:
You can easily access the camera through your phone to check up on your pet and home
You can use the two way microphone to talk to your pet
In case any issues arise you can attend to them much sooner
You can see your pet at any time, day or night!
You can solve the many mysteries of missing socks or shredded toys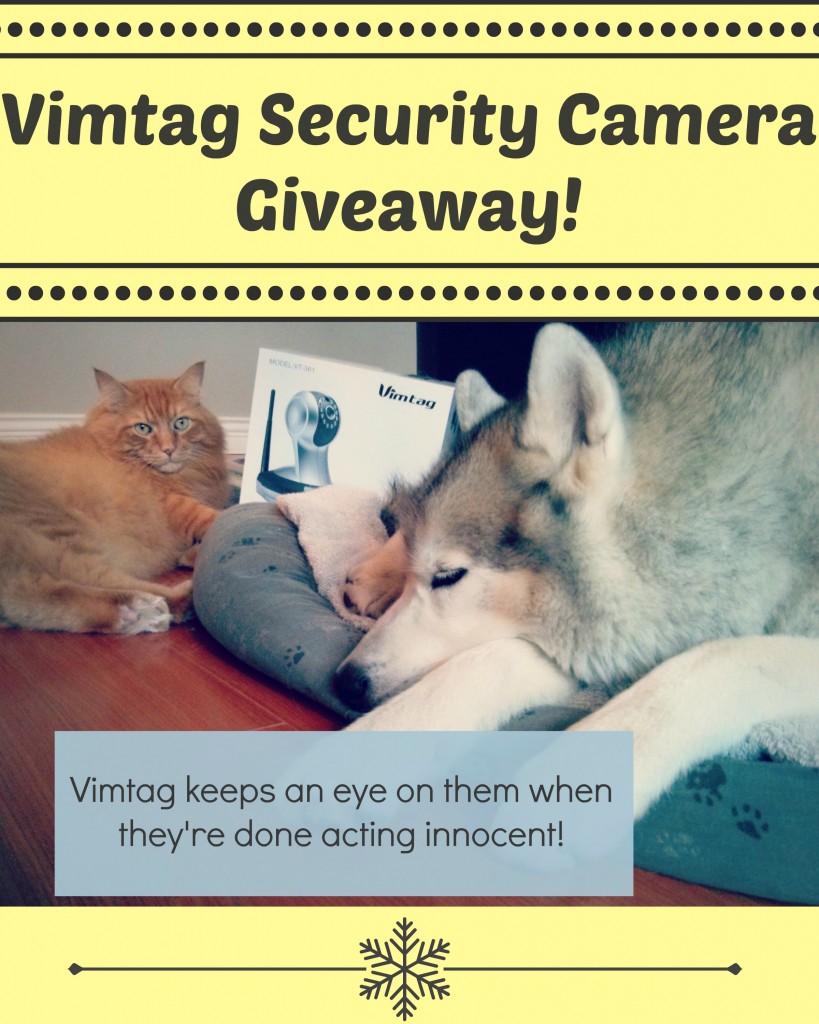 Now you have the opportunity to try one of Vimtag's cameras. Two lucky readers will be selected to receive their very own Vimtag security camera. To participate in the giveaway leave a comment telling us how a Vimtag camera would help you keep an eye on your pet, are they mischievous? Do they have a health condition? Or do you work long hours and would like to check up on them once in a while?
The winners will be drawn at Friday January 29th at 8pm PST and announced on Saturday January 30th, so stay tuned!