Tips for Traveling with a Special Needs Dog
I had one of my readers ask me a very important question: "How do I prepare for travel with a special needs dog?". Here are some tips and advice: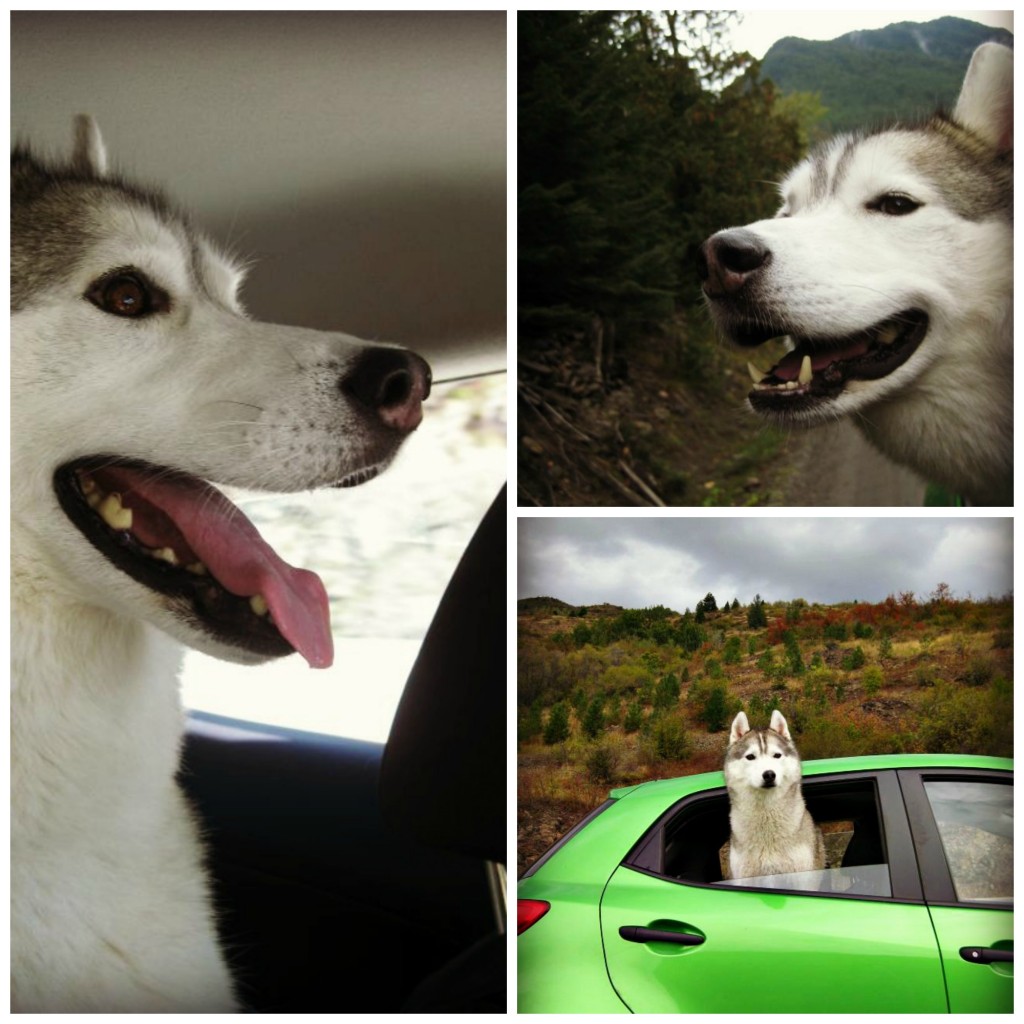 – Consider taking a Pet First Aid Course, it has given me the confidence and knowledge to predict and handle many of the situations that can arise while on the road or in a new place.
– Talk to your vet: first of all find out if traveling with your pet is feasible and in their best interest. If so, find out what can potentially go wrong and how to best handle the situation. Ask for things you should be on the look out, what to avoid and how to make the trip safe and comfortable.
– Research your pet's condition: know as much as possible about it, so there are no surprises along the way. Ask other owners for their advice and experiences.
– Prepare a travel bag for your pet: include in it their first aid kit, medication (always have extra), copy of vet records, prescriptions, food, blanket, ice packs, crate, insurance documents.
– Make sure your pet's medication is in it's original packaging, especially when crossing a border. The custom's officer might ask you to show the original pill bottle and having pills separated into a weekly planner might run the risk of having them confiscated.
– Put medical info on you dog's tag: Rocco's tag has his name, our phone number and a note saying "severe grain & bee allergy, epileptic". Should your pet get lost, they will have a better chance of proper care when found.
– If on the road: map out all the vets along your travel route, include their hours of operation.
– If staying in one place: find the nearest vet (maybe your vet can make a recommendation) and pay them a visit. Tell them you are visiting with your dog and give them a heads up about their condition. Ask questions, especially ask if they have the drugs you will need in case of an emergency (for us it would be Valium and epinephrin, depending on the situation)
– Research your destination: what are the potential hazards? What kind of weather can you expect? etc.
– Do risk assessment: for example Rocco's seizures don't pose an immediate threat to him and our main concern is to have him close by; however, his anaphylaxis is a major problem when traveling in remote areas. We always carry an Epi-pen with us. However, should he go into an anaphylactic shock it is certainly a gamble. We have discussed this at length with our vet and have a proper contingency plan in place. Make sure you are fully aware of any potential risks and make decisions accordingly.
– Tell other people about your dog's condition: for example while staying in a hotel we make a point of telling the reception staff and any guests we meet that Rocco is epileptic and may have a seizure. We don't want to scare anyone unnecessarily.
If you have your own tips and tricks, please share them in the comment section and I will update this list.