A few years ago we went on a storm watching trip to Tofino. The local beaches and the town itself are one of the most dog friendly places I've ever visited. In our hotel room we found dog treats, towels and water bowl towels waiting for us. The staff ensured that Rocco also felt comfortable and welcomed. It was a fantastic experience! This year we decided to head South and see what our neighbours had to offer in way of storm watching. And they sure delivered!
Our adventure began at Fort Casey, on Whitby Island, where we took a break from driving and waited for the Port Townsend ferry.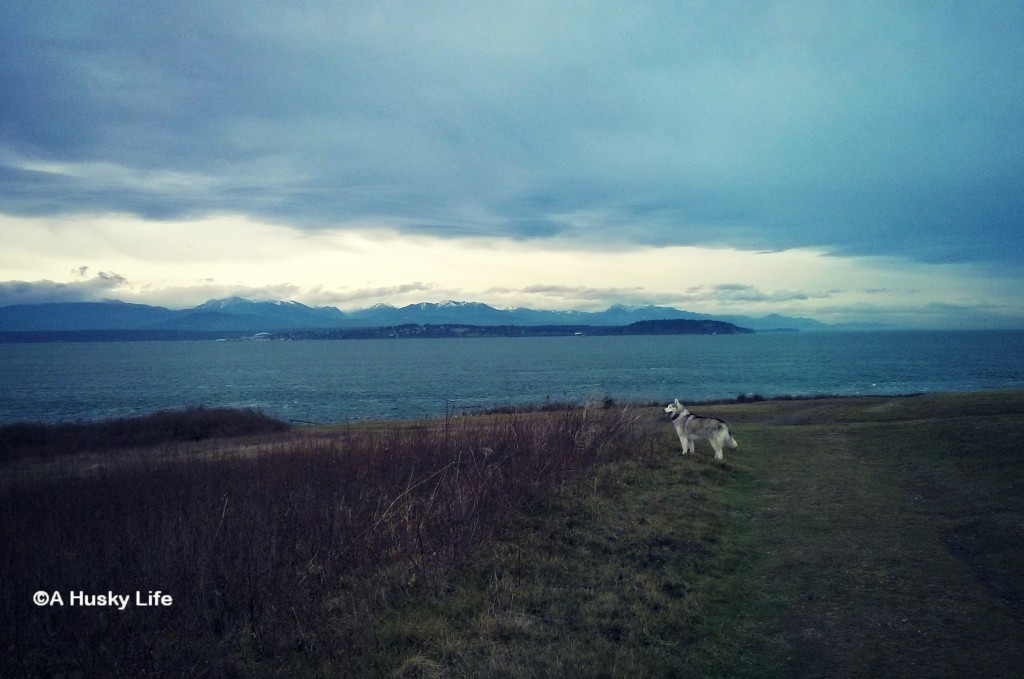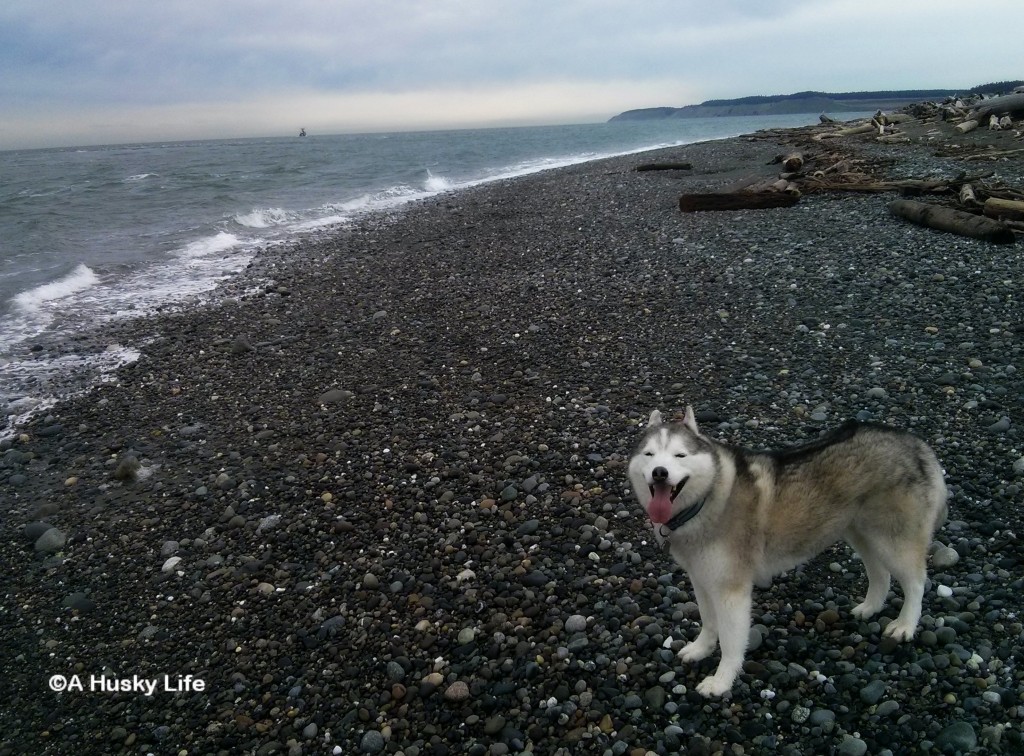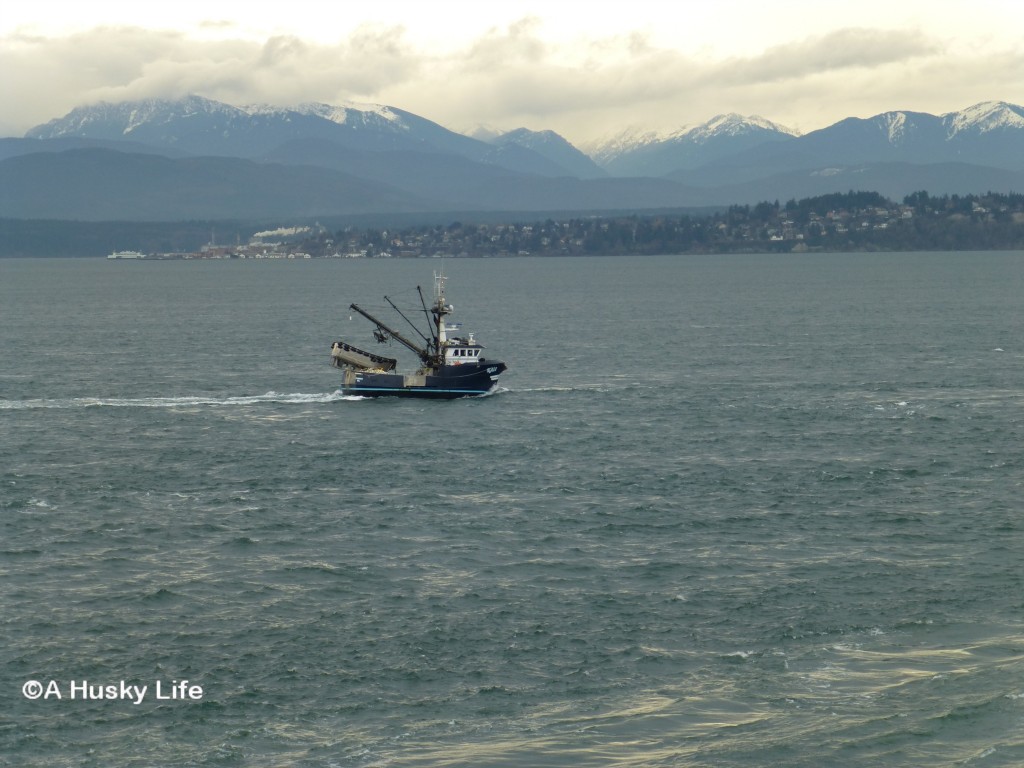 We stayed at another wonderful, pet friendly accommodation – The Kalaloch Lodge. The serene setting and cozy cabins where exactly what we hoped for. The lodge had at least 6 other dogs staying on their property.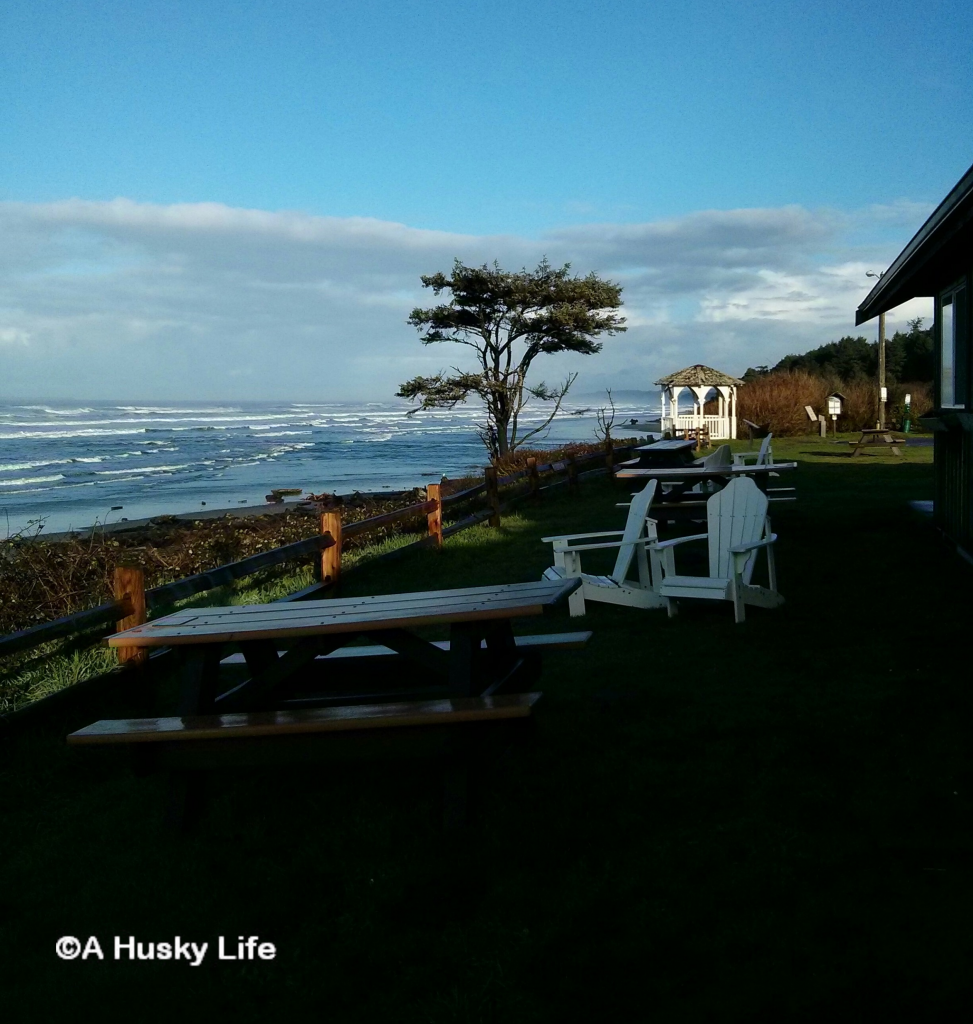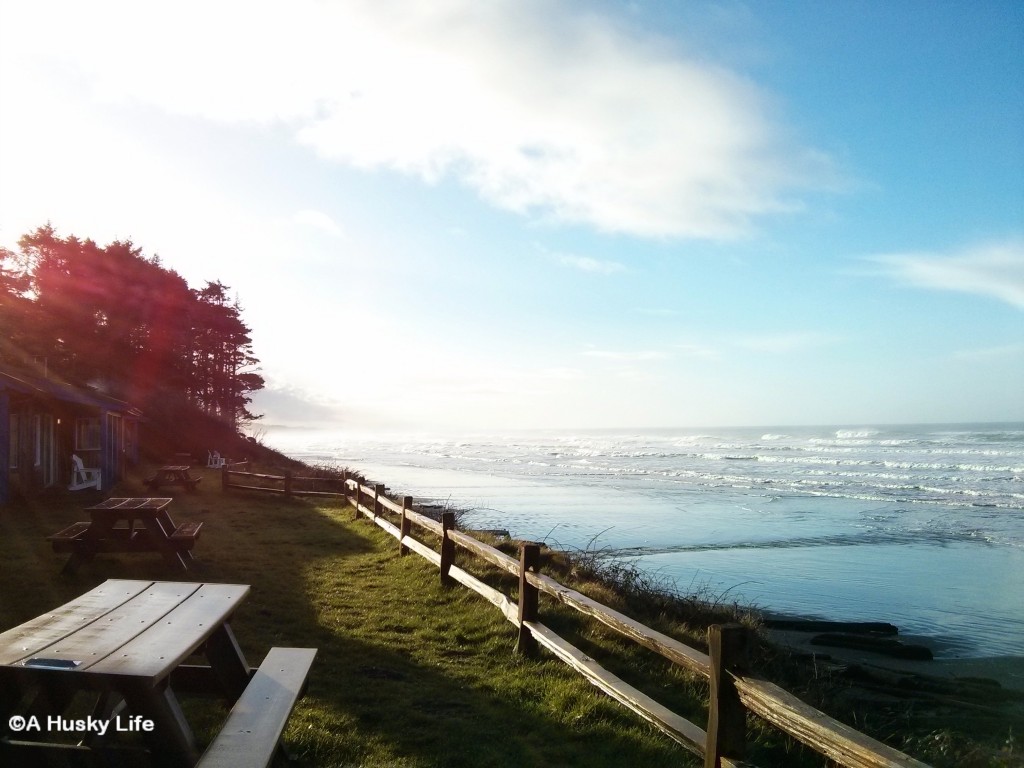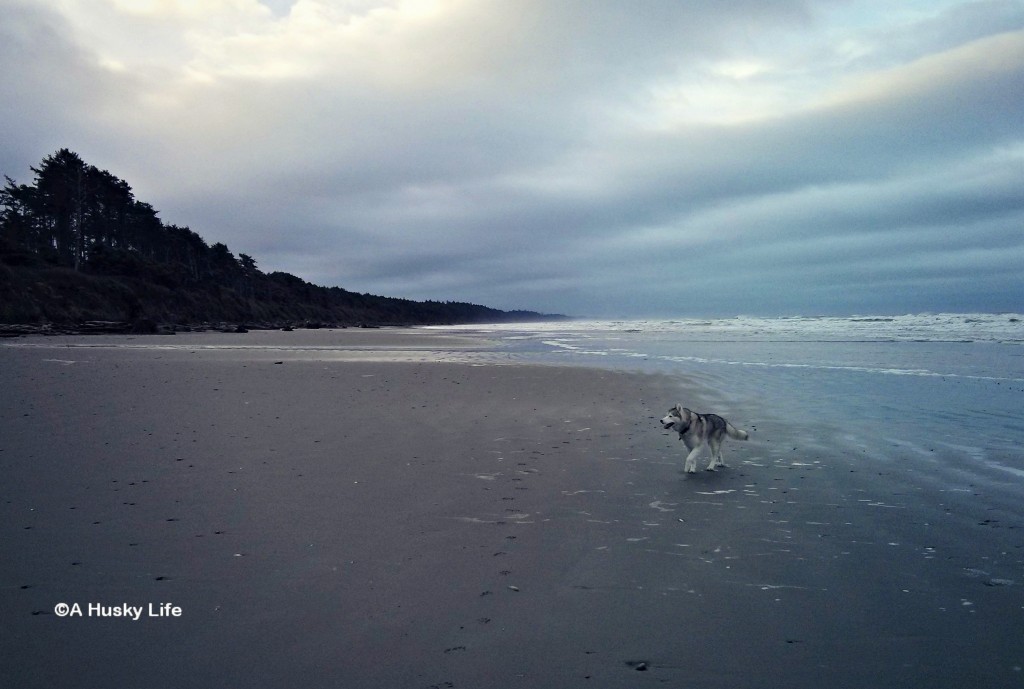 The weather, since it's the Pacific Northwest after all, was rainy, windy but mild. We got to walk some beautiful trails, hike to Cape Flattery (the north-westernmost point of the continental United States), visit Hoh National Rainforest and hang out on beaches. We were also able to complete the highway 101 loop around the Olympic Peninsula.