Chowza Delivers the Goods
I admit, it has happened more than once: I open the dog food bag and there's only half a scoop left and that's exactly when I remember I was supposed to pick up dog supplies on the way home…the dog is right beside me drooling and now I have to get dressed, battle the rush-hour traffic AGAIN and rush to the pet store.
But does it have to be that way? Nope, it doesn't! Chowza is there when your work and hyperactive dog leave very little time for running errands.

Chowza is a convenient pet food and supply delivery that allows you to schedule the delivery to the hour. Chowza sells and delivers a wide variety of pet food and supplies to Vancouver pet owners, so they get the food they want, when they want it, right down to the hour!
Rocco still gets to do the rounds to his favourite pet stores where paw selects yummy looking treats….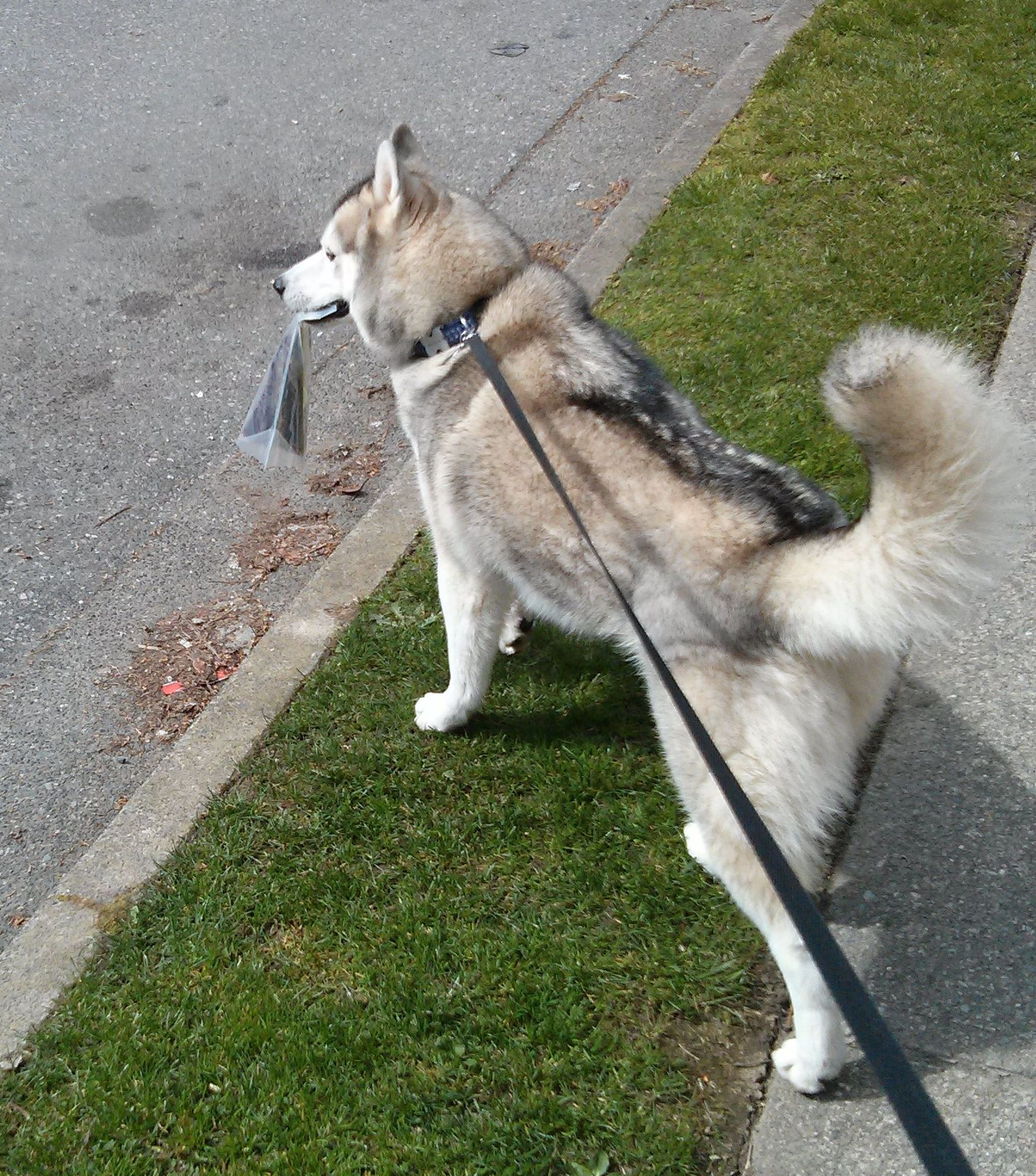 BUT Chowza does the heavy lifting! And I have to say for someone who lives on the third floor with no elevator, this is definitely a perk having the heavy kibble bag and cat litter brought upstairs!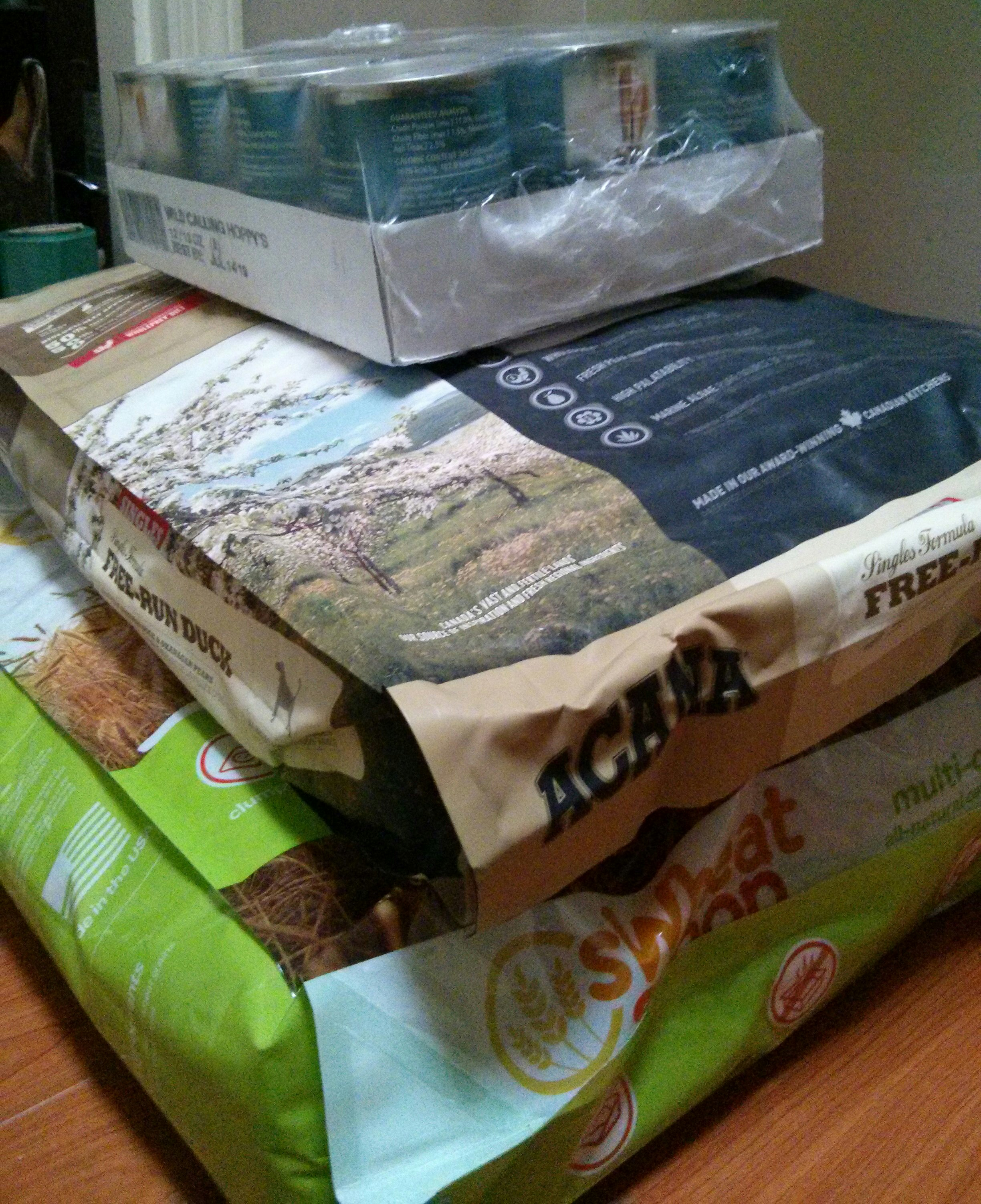 We loved our experience with Chowza:
The website is easy to navigate and the shopping cart experience was a breeze
The online store is stock full of goods, if you don't see what you need you can ask for it be added to the store.
Delivery is free for orders over $75
The customer service is prompt, pleasant and helpful
The deliveries are timely, so you don't have to sit around waiting
The packages are brought right to your door!